Civil Rights Lawyer in Albuquerque, NM
Also Serving Clients in Santa Fe, Grants, Taos, Los Alamos & Las Cruces
Your civil rights under the law include the right to be protected from abuse by police officers, prosecutors, and the personnel working in jails and prisons. Misconduct on the part of these personnel can involve various actions and may even result in physical injuries. If you believe your rights have been violated, you can seek justice with the help of a knowledgeable attorney.
At the Law Office of Ryan D. Baughman, LLC, we have assisted many individuals in such cases. Through proper legal action, we can help you hold these individuals, agencies, and facilities accountable and thus bring about necessary change in their interactions with the public. Our Albuquerque civil rights attorney is dedicated to protecting and preserving your legal rights and pursuing proper legal remedies for what you have suffered.
Call the Law Office of Ryan D. Baughman, LLC at (505) 675-0732 to book your consultation or request it online to seek the advice you need.
We Are Here To Serve You Areas of Focus
Choose The Law Office of Ryan D. Baughman Today Friendly & Effective Representation
Throughout New Mexico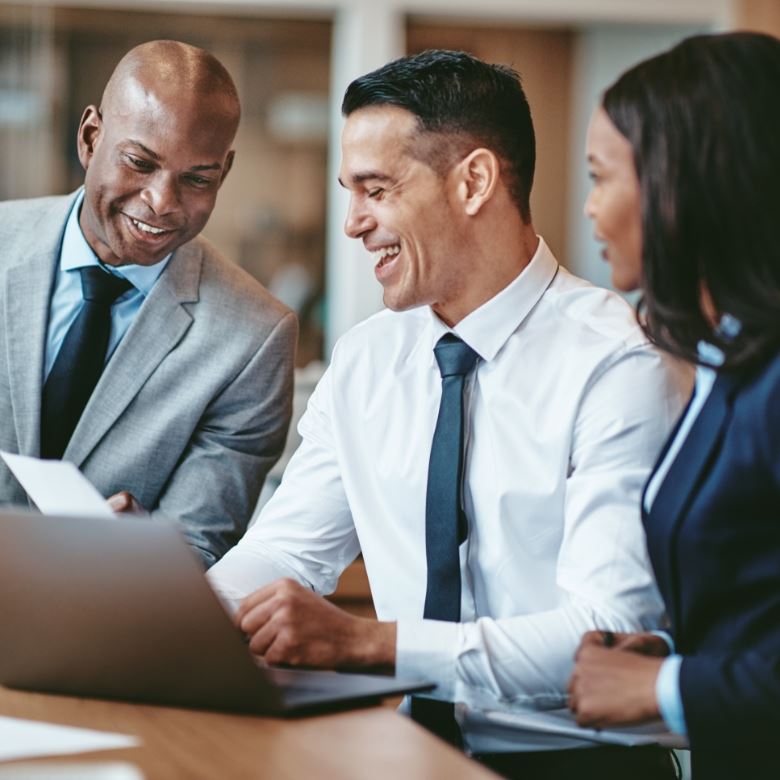 Civil Rights Abuses in New Mexico
Abuses of your civil rights by law enforcement and related agencies can include, but are not limited to, the following:
Police brutality.
False arrests and imprisonment.
Falsified evidence.
Police shootings.
Wrongful arrests and convictions.
Malicious prosecution.
Unlawful search and seizure.
Witness tampering.
Unnecessary and excessive force and violent assault on prison inmates.
Sexual assault on prison inmates by staff and other inmates.
Threats of abuse by prison staff for reporting mistreatment.
Denial of medical care for inmates.
Deprivation of food for inmates.
Unsanitary conditions in jails and prisons.
Unnecessary and abusive solitary confinement.
Absence of protection for inmate violence of all kinds by other inmates.
Violation of your right to a speedy trial.
In any claim of a civil rights violations, you may be compensated for the wrongs committed against you by the offending individual or agency. This can help to shine a light on the abuses in which these agencies commonly engage. Regardless of the crime for which you have been accused or convicted, you still have constitutional rights under the laws that protect all Americans.
Our firm is here to help you fight against these government agencies so that offenders are held accountable. Our Albuquerque civil rights attorney is committed to seeking justice on your behalf.
Get the answers you need in a consultation. Contact us to get started today.
Contact Us For a Free Consultation