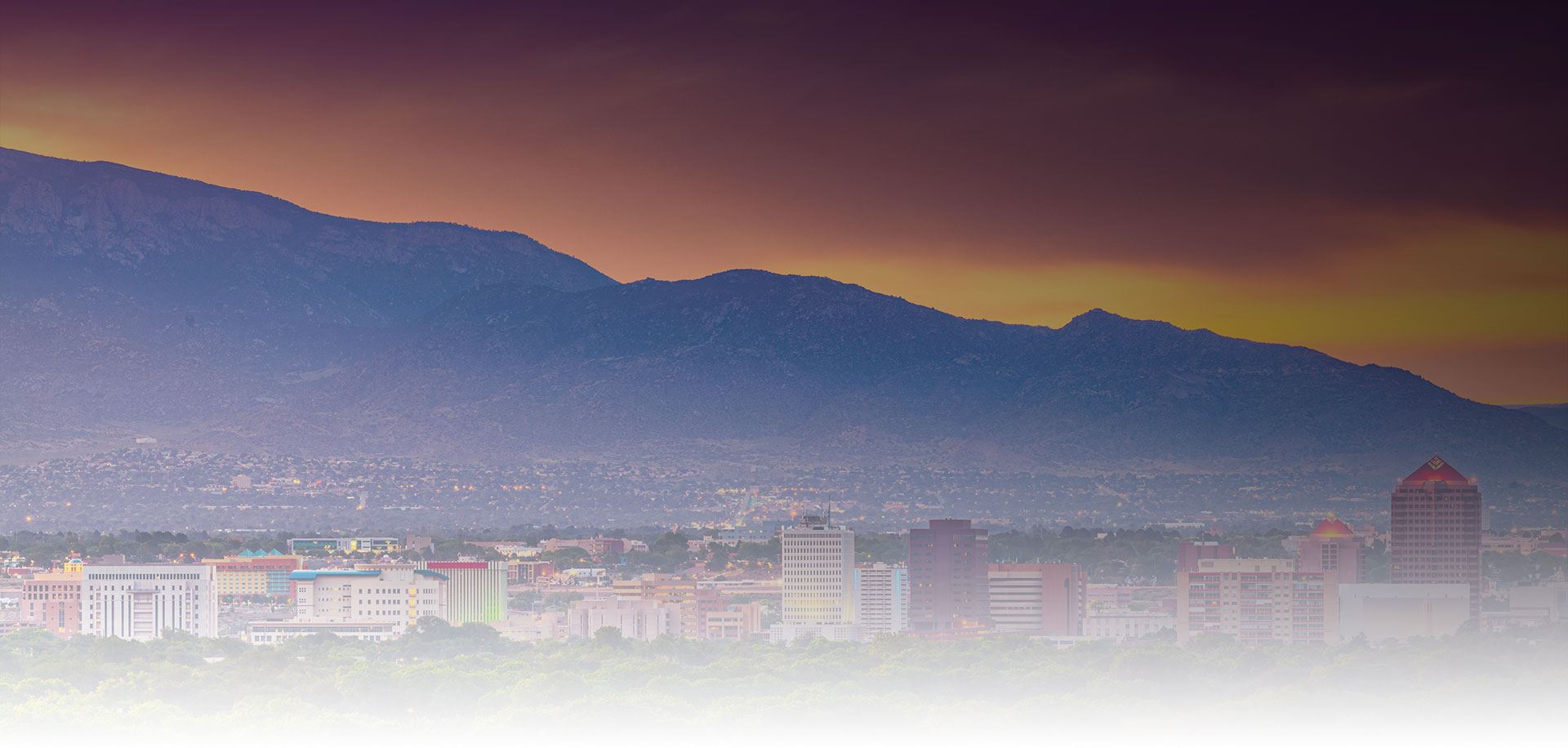 Serving Clients Throughout Albuquerque, New Mexico Dedicated To The Needs Of Our Clients
Albuquerque Criminal Defense Lawyer
Also Fighting for the Accused in Grants, Santa Fe, Taos, Los Alamos & Las Cruces
Criminal investigations, arrests, and charges can be a frightening event. Suddenly, you are at the mercy of the criminal justice system which is often a dehumanizing experience. You may know next to nothing about the law which you have allegedly violated, how the court system works, or how best to proceed. At such a time, your best action is to engage the services of a criminal defense lawyer in your local area who puts knowledge, skills, and experience on your side.
At the Law Office of Ryan D. Baughman, LLC, we understand the turmoil you are likely going through. Criminal charges can lead to jail or prison time, heavy fines, long probation periods, and other orders by the court. Such charges can impact your freedom, your finances, your reputation, your job, and your long-term future. You will need to fight back with an effective defense strategy based on the facts and circumstances of your case. Our Albuquerque criminal defense attorney will work meticulously and aggressively to create the defense you need and deserve in this crucial matter.
Facing criminal charges? Discuss your case with our Albuquerque criminal defense lawyer in a consultation. Book your appointment by contacting us online or at (505) 675-0732.
Helping Clients Throughout New Mexico Our Areas of Focus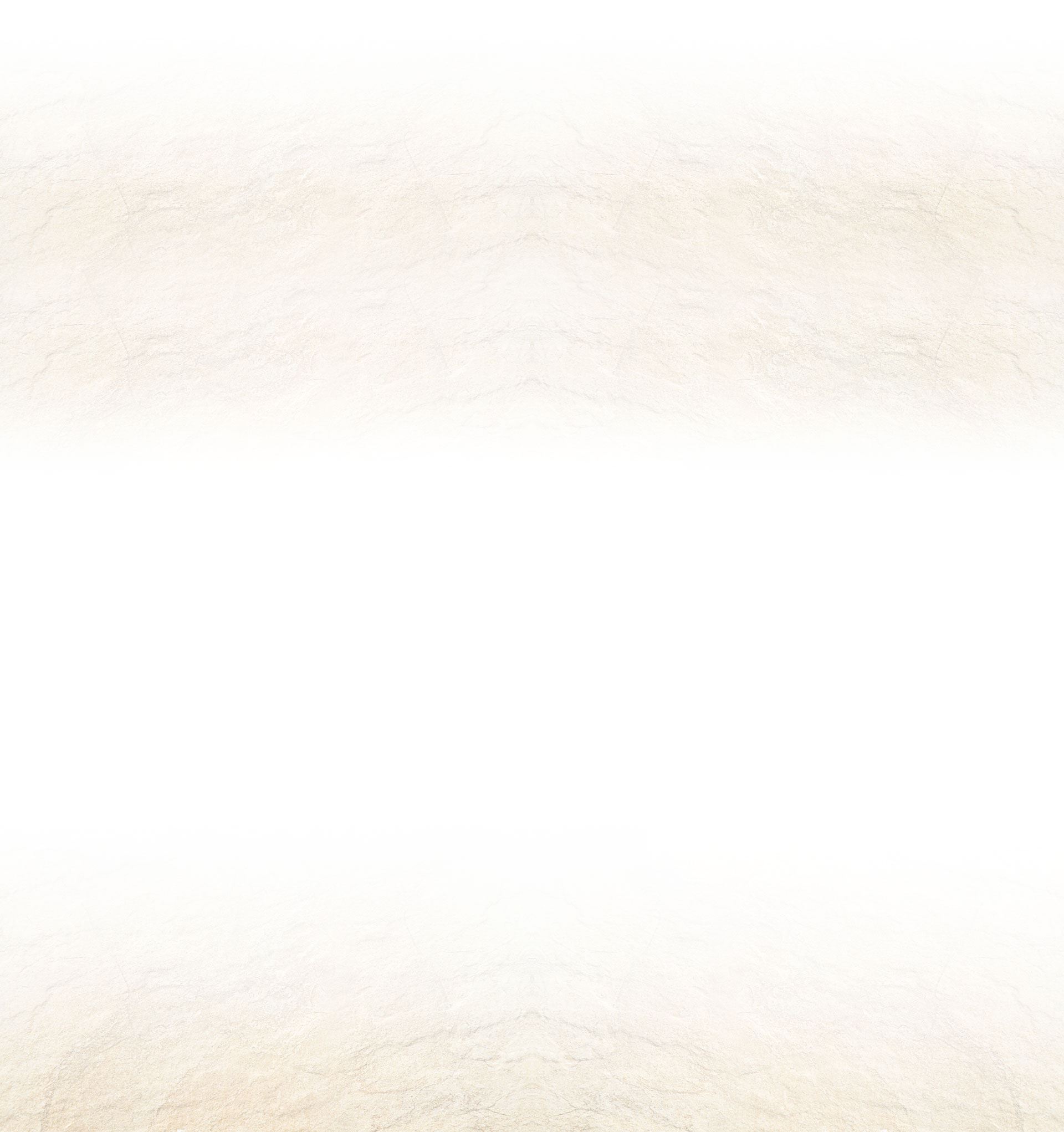 "Ryan Baughman is the best man for the job. He's dedicated, very efficient, and gets the job done. I am very thankful for all if his hard work and I highly recommend him."
Criminal Charges in New Mexico
Criminal charges in New Mexico can range from minor misdemeanors to more serious felonies involving both nonviolent as well as violent crimes.
Our firm can represent you in charges such as:
Drug possession or distribution
Domestic violence
Traffic violations
Shoplifting and theft crimes
Assault and aggravated assault
Gun and weapon charges
Other misdemeanors and felonies
We can also represent you in clearing your criminal record through the process of expungement. Our representation also includes cases in which your civil rights have been violated through police misconduct. If you have been wrongfully arrested, suffered police brutality, or malicious prosecution, you may have the right to sue the implicated police officer or law enforcement agency.
Our firm will investigate all of the facts of your case, such as every piece of evidence and how it was obtained in search of any weaknesses that can put a conviction in doubt. This evaluation will be done to determine the best strategy for defending you. Depending on the case, we may be able to have charges dropped or reduced, sentencing reduced, or the best course of action may be through a compelling case presentation in court.
If you are facing the prospect of criminal charges, you should contact our firm as soon as possible to give you the counsel you need to avoid making any potential mistakes that could harm your case. At the Law Office of Ryan D. Baughman, LLC, we are personally committed to providing you with the highest level of legal service.
Request your consultation online or by calling us at (505) 675-0732 today.
We Are Here To Assist You Schedule Your Consultation Today