Albuquerque Expungement Lawyer
Clear Your Criminal Record in Albuquerque, Grants, Santa Fe, Taos, Los Alamos & Las Cruces
Having a criminal record is a distinct disadvantage for anyone seeking employment, housing, educational opportunities, or professional licenses. Your criminal record is accessible to the public, which means a background check by a future employer or landlord will reveal your criminal history. Thus, you are likely to be passed over in these situations. This often leads to unemployment or underemployment for those who have been arrested, charged, or convicted of a misdemeanor or felony.
Under new laws in New Mexico, it is possible to clear a criminal record of convictions and other records that qualify. This clearing of your record gives you a chance to make a fresh start in life. At the Law Office of Ryan D. Baughman, LLC, we can review your case to determine if you qualify for an expungement and, if so, take action to help you put the past behind you. Our criminal defense attorney is well-versed in the laws and procedure pertaining to expungement and will do everything possible to help you obtain a favorable outcome.
Want to clear your record? Get a consultation with our Albuquerque expungement attorney by connecting with the Law Office of Ryan D. Baughman, LLC online or at (505) 675-0732.
We Are Here To Serve You Areas of Focus
Choose The Law Office of Ryan D. Baughman Today Friendly & Effective Representation
Throughout New Mexico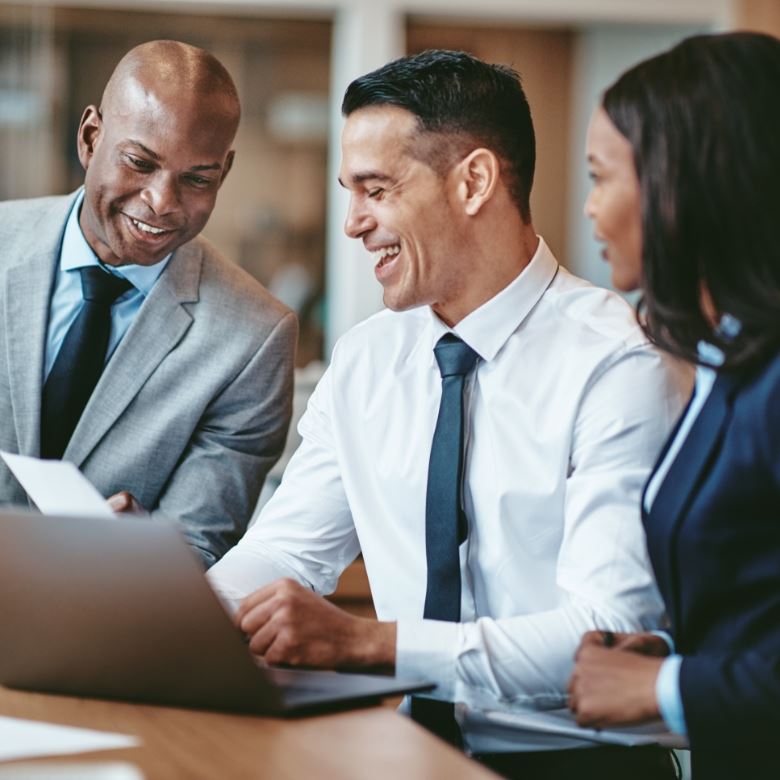 Expungements in New Mexico
Under New Mexico law, an expungement is defined as "the removal from access to the general public" of the following:
Arrests
Complaints
Indictments
Information
Guilty pleas
Convictions
Acquittals
Dismissals
Records posted on a publicly accessible court, corrections, or law enforcement website
Many specific misdemeanors and felonies may be expunged by petitioning the court. However, exceptions to this may apply and a guarantee of expungement by a judge cannot be made.
Certain types of crimes are not eligible for expungement such as but not limited to:
Sex offenses
Crimes against children
Violent crimes resulting in great bodily harm or death
In seeking an expungement, you will be subject to a waiting period before you can apply. The length of the waiting period will depend on what type of offense is involved. These waiting periods can last from completion of your sentence up to 10 years. During the waiting period you must remain conviction-free. Before you can apply, you must have completed any sentencing, paid all fines, and completed all other court orders.
Courts will look at many factors in making a decision as to whether to grant an expungement or not. These include the nature of the crime, your criminal history, employment records, your age, the length of time that has passed, opposing considerations by prosecutors seeking to deny, and more.
Considerable preparation is needed in the filing and presenting of an expungement case in court. Because of this, it is essential that you have the representation of a skilled and tenacious defender on your side. At the Law Office of Ryan D. Baughman, LLC, we put the time, effort, and dedication into your case that is needed to give you the best chance of a favorable result.
Reach out to us online or at (505) 675-0732 to discuss your potential expungement today.
Contact Us For a Free Consultation