Albuquerque Conservatorship Lawyer
Under New Mexico law, conservatorships are granted to protect the financial interests of a person who is unable to carry out these personal matters. Those who need protection by the court include individuals who are mentally or physically incapacitated due to illness, injury, or other disability. A conservator has the authority to make personal decisions for the protected person in regard to their property, assets, benefits, and any other financial aspect. These decisions must be made for the benefit of the protected person, referred to as the "conservatee."
At the Law Office of Ryan D. Baughman, LLC, we can represent you in any matter regarding a conservatorship. If you are seeking this legal authority, contesting it, claiming or defending against a breach of the fiduciary duty of a court-appointed conservator, our firm can help. We will take on the legal task of preparing your case for the necessary court hearings that will decide the issue. Our experienced Albuquerque conservatorship attorney brings knowledge, commitment, and tenacity to pursuing your best interests in such civil cases.
Contact the Law Office of Ryan D. Baughman, LLC for legal help with any matter pertaining to a New Mexico conservatorship by emailing us or phoning (505) 675-0732. We also serve Santa Fe, Grants, Taos, Las Cruces, and Los Alamos.
We Are Here To Serve You Areas of Focus
Choose The Law Office of Ryan D. Baughman Today Friendly & Effective Representation
Throughout New Mexico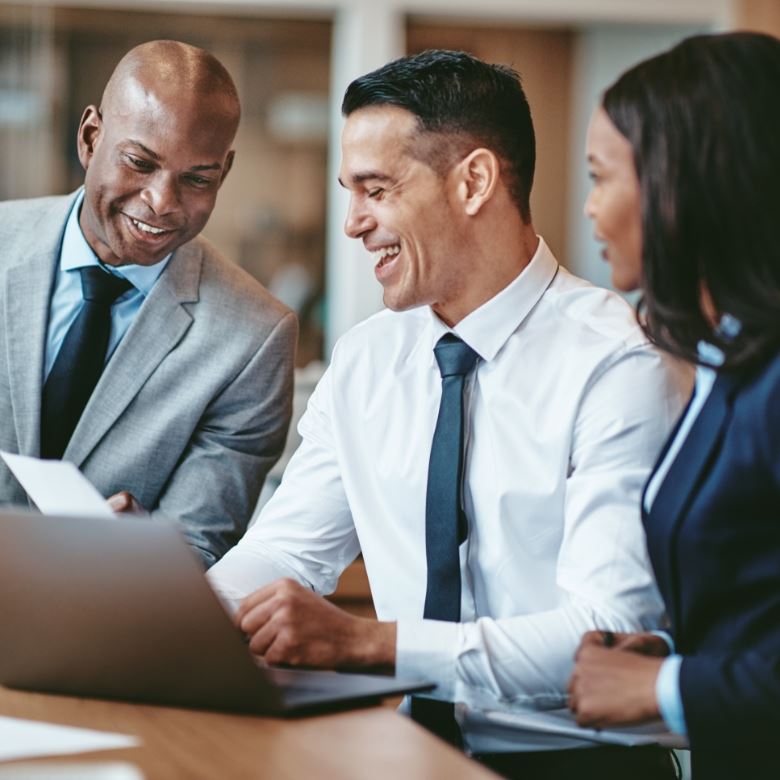 What Does a Conservator Do?
In a conservatorship, the protected person's power to manage his or her own financial affairs is removed and placed under the control of the conservator. Court proceedings in this matter are required to ensure that the transfer of such power is in the best interests of the conservatee. This transfer of power puts the conservator in a fiduciary capacity which means they have a special duty to act in a trustworthy way for the benefit of the protected person. Breaching this duty can lead to legal action.
Conservators are only responsible for taking care of the finances of the conservatee. However, they are not responsible for paying for any services from their own pockets and should keep their personal finances separate from the conservatee's even if they are family-related.
Financial duties can include:
The collection of all sources of income, including retirement benefits, pensions, government benefits, rental income, dividends, and anything else that the protected person receives in the form of compensation.
The payment of all bills, services, and liabilities and the management of accounts and investments.
The budgeting of the income to ensure the conservatee's needs are met.
Tax preparation and filing.
The recording of all financial matters undertaken on behalf of the conservatee.
Reporting to the court and other interested parties where required.
Courts may limit and specify the powers of a conservator by assigning him or her only certain duties if it deems that the incapacitated person has the ability to manage some of his or her own financial matters. Courts also operate on behalf of the conservatee by determining that this form of legal authority placed in another is the most appropriate action based on evidence presented.
Persons holding a Power of Attorney (POA) on behalf of a family member or friend are often appointed conservatorships by courts when needed. They are generally considered to be appropriate candidates due to the trust placed in them earlier by the POA.
Let our Albuquerque conservatorship attorney give you the assistance you need for your court case. Send us your contact details online or call the Law Office of Ryan D. Baughman, LLC at (505) 675-0732 today.
Contact Us For a Free Consultation