Power of Attorney Lawyer in Albuquerque, NM
Additionally Serving Grants, Santa Fe, Taos, Los Alamos & Las Cruces
Powers of Attorney (POAs) are legal documents that authorize another person to act in your stead over various issues should you become unable to do so for yourself. This person is referred to as your "attorney-in-fact" or your agent and should be someone you trust to faithfully manage the affairs you designate. New Mexico POAs can be created for the management of your financial affairs or health care. They can be created ahead of time to ensure these matters are taken care of according to your wishes should you leave the state or country, be injured in an accident, or otherwise become incapacitated and unable to express yourself.
At the Law Office of Ryan D. Baughman, LLC, we have helped innumerable people create and execute enforceable Powers of Attorney. Our firm provides the personalized attention you should expect when dealing with a private legal issue. You will work one-on-one with our Albuquerque Power of Attorney attorney who will ensure that your documentation accurately reflects your needs and goals and is executed properly.
Arrange for a free initial consultation to get the information you need by contacting the Law Office of Ryan D. Baughman, LLC online or at (505) 675-0732.
We Are Here To Serve You Areas of Focus
Choose The Law Office of Ryan D. Baughman Today Friendly & Effective Representation
Throughout New Mexico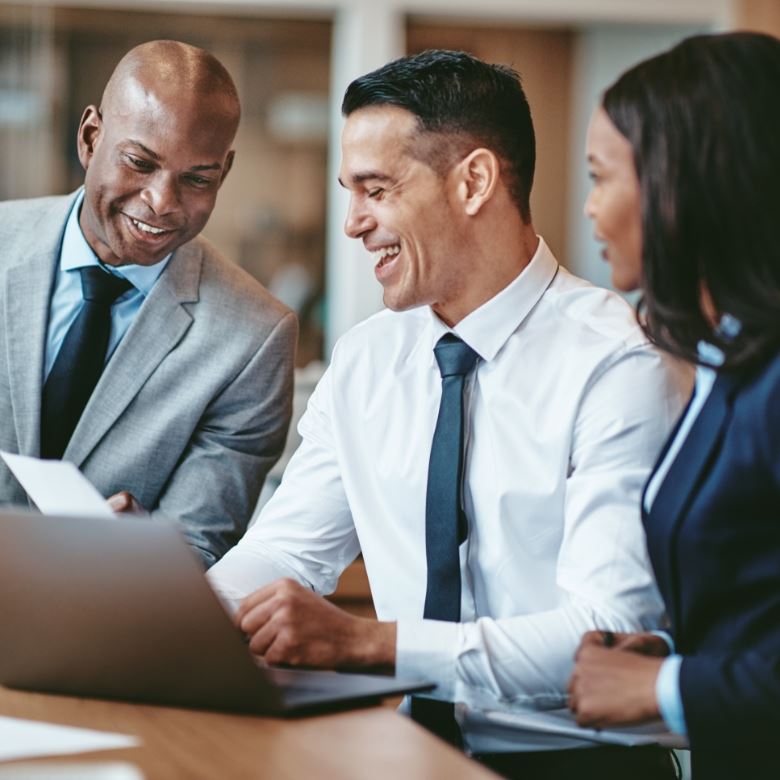 Powers of Attorney in New Mexico
Various types of Powers of Attorney are available in New Mexico, such as limited, durable, and general. These documents give your designated person the authority to act on your behalf in regards to your finances or your healthcare in comprehensive or limited ways.
A financial POA can either give your agent the power to manage all of your financial affairs or only the specific ones you designate. These can include but are not limited to:
Bank accounts
The collection of income and benefits
Real estate
Stocks and bonds and/or other investments
Businesses
Retirement plans
Taxes
This type of POA can be made "durable," which means that it will remain in effect if you become incapacitated unless otherwise stated.
A health care POA is generally part of an "advance health care directive." This gives your agent the power to make medical decisions for you. These can include decisions about medication, diagnostic tests, surgeries, and other treatments as well as end-of-life decisions, such as orders against resuscitation, life support, feeding tubes, and more. Health care POAs are generally always durable so that, should you become incapable of making your own decisions, your agent will carry out your wishes.
Powers of Attorney put your agent in a fiduciary position. This means that they must act according to your assigned requests and in your best interests. Those who violate this trust can be held legally liable for their actions. As the designated agent for the signer of a POA, if you have questions about the validity of the decisions or actions you should take, it is recommended that you consult with our attorney in advance.
Request a free consultation with our Albuquerque attorney for Powers of Attorney using our online form or by calling the Law Office of Ryan D. Baughman, LLC today.
Contact Us For a Free Consultation